01/06/2018 -- God's Law Exposes My Sin -- Psalm 119:77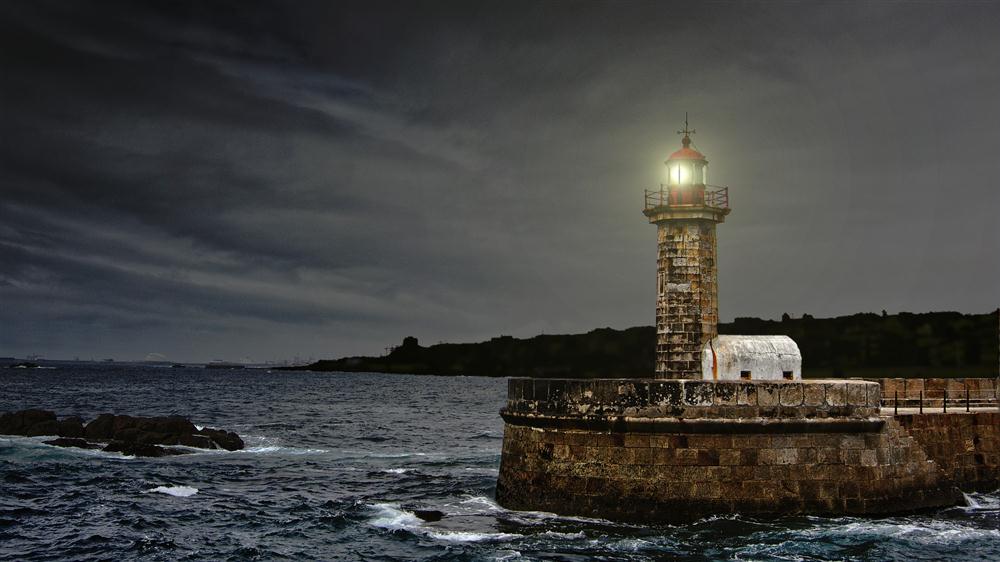 Psalm 119:77
Let your mercy come to me that I may live; for your law is my delight.
I need mercy. I am pitiful, helpless, and hopeless on my own. I destroy myself with my sinful rebellion. I am the prodigal realizing I have sold my soul and livelihood for passing pleasure. Now I am a waste. The very world that helped me spend my inheritance has now turned against me. It only loves me for what I can give. But before God I have nothing to give either. I have nothing he needs or wants. All I can offer him is my sinfulness and brokenness. And all I deserve for it is just condemnation. Mercy is my only hope for rescue out of my desperate condition. Without mercy I die. But the Lord is rich in mercy. It is a beautiful mercy. It is mercy that does not compromise holiness. This is not a tolerance that turns a blind eye to my sin but is moved by the death and destruction that sin has brought. Mercy is therefore moved to overcome the damage I have done by my rebellion.
The fact that the law is the delight of the psalm writer is not a bargaining chip he is using. He is not saying, "Since I delight in your law, I deserve to receive your mercy." No. Rather, it is an admission that by the law comes the knowledge of sin. If I love the law of God, it is evidence that I have come to love God. As I come to love the law of God and the God of the law, I realize more than ever my sin and my need for mercy. Even though I love God's law, I find myself breaking it still. I experience the conflict within myself between the desires of the flesh and the desires of the Spirit. I need mercy or I die. I need it to enter into a right standing with God, and I need it to stay in that right standing.
Loving the law is not a bargaining chip but the cause of the awareness of one's need for mercy. God's law should be loved. It is perfect, pure, good, and right. Know it. Love it. Obey it because you love the God whose law it is. And as you break it and it exposes your corruption, seek the God of that law for mercy that you might live.